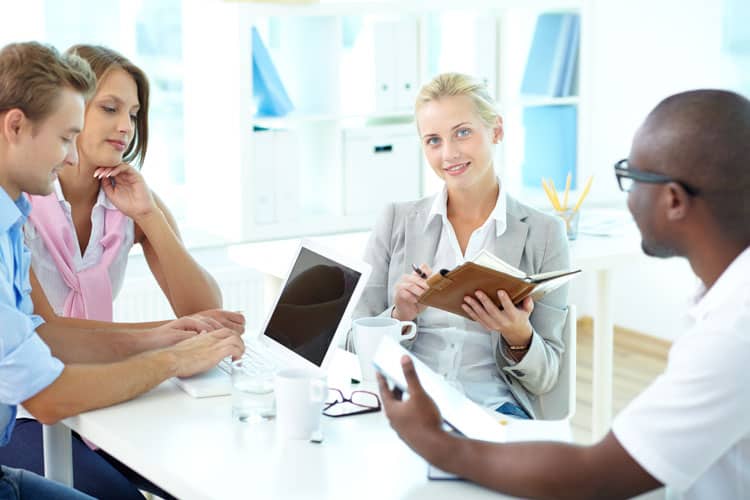 Step 2: Choose a Lender
Now that you've chosen your Realtor, it is time to choose an awesome lender. If you haven't already done so, you need to select a lender and get pre-approved as soon as possible.  This will most likely be the biggest purchase of your life and you want to make sure you have an honest and reliable lender to walk you through step by step.  They will explain exactly what to expect and should give you detailed information regarding loan fees and requirements. 
The purchase process is a very time-sensitive transaction and you want to make sure that the lender you choose is diligent and knowledgeable.  Working with a "bad" lender can make the purchase a nightmare ordeal as much as working with a "good" lender can make it like a walk in the park. Your lender should move you seamlessly through the process and meet or exceed your closing deadline.  
Some lender fees are fixed and some are not so it's important to shop several different lenders and compare their fees and services to be sure you find the best fit for you and your pocketbook. 
It's important to work with the top in the industry.  We recommend:
Misty Hemphill-Wilson
Charter West
nmls#324285
(402) 708-0976
www.charterwest.com/profile/misty-wilson
Brad Dexter
Regent Financial
NMLS #78146
(402) 525-5008
Check out Step 3 here!